John & Cari's

1954 Cessna 170B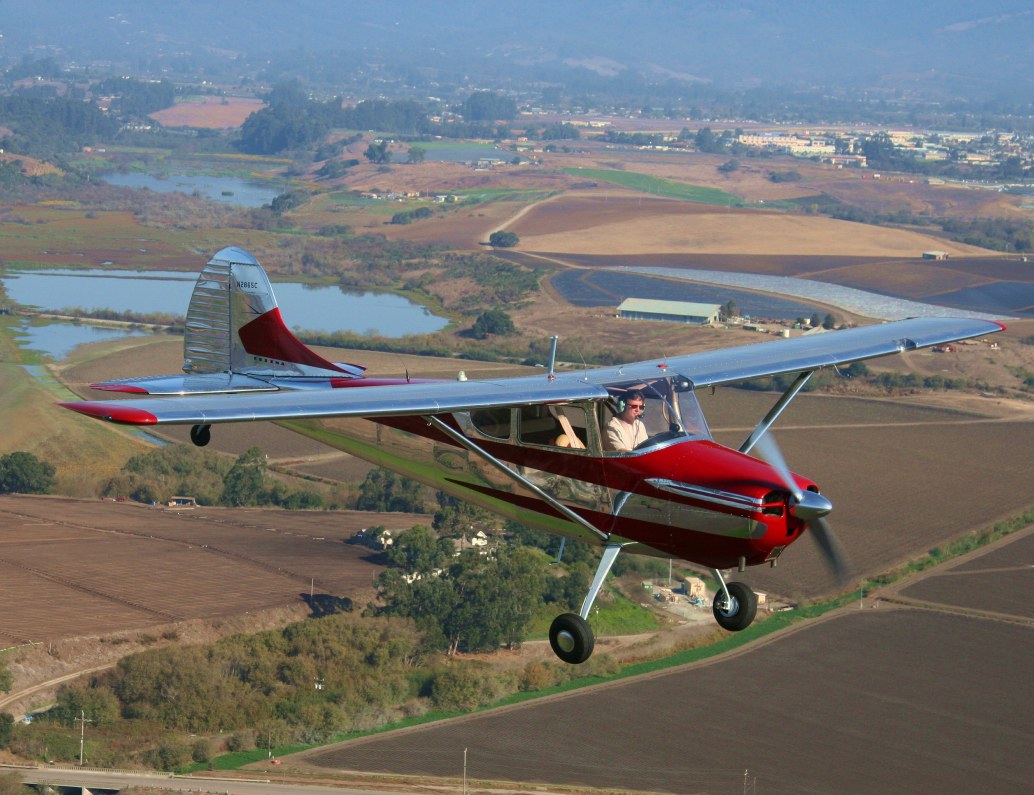 Photo by Jeremy Lezin

We went through the aircraft replacing everything as needed, from tailwheel to spinner. Bob Ross, owner and IA from United Flight at WVI helped through the entire project. Bob has owned several 170's and knows them inside out.

MODEL: 1954 Cessna 170B
SERIAL#: 26408
ENGINE: Continental O-300-A - 145 H.P.
Approximate times as of July 2004
AIRFRAME: 3100 hrs. ENGINE SMOH: 130 hrs.
STC's
Cleveland wheels and brakes
Jasco 60 amp alternator
P.Ponk gear mod
B.A.S. harnesses
FM oil filter adapter
Teflon control tube bushings
B.A.S. pull handles
6 Cylinder CHT Gauge
EGT Gauge