John & Cari's

1954 Cessna 170B

N2865C


Welcome to our 170B web site.

This is what N2865C looked like then.....

1954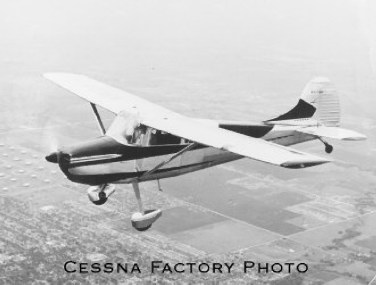 and this is how it looks now.....

2005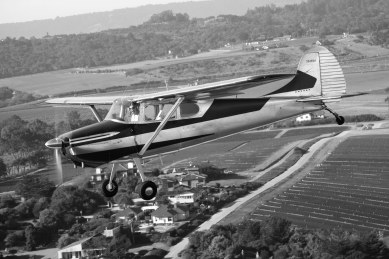 We purchased N2865C in September 2003. Originally we had planned to get the nicest 170 we could find. After searching for more than a year we still were looking for the perfect airplane. Then a note on our windshield telling us about 170B at Hobby Field, Oregon. It had a good sound airframe and a fresh engine. It just needed a little TLC. In otherwords, everything else was 50 years old and needed to be redone. Yes, we should have known better, but after three trips to Oregon, John returned to Watsonville, CA (WVI) with 65 Charlie. He spent the next eight months bringing it back to as close to it's original condition as possible.

For a tour click on the Next buttons